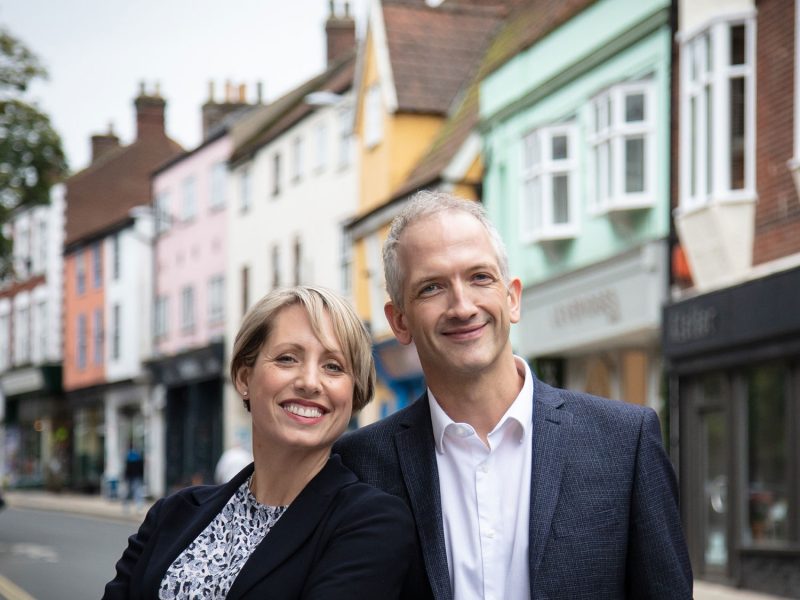 business
employment
commercial
- for you -
Leading

business


lawyers in East Anglia
Paladin is a local law firm with a national reputation for excellence. We provide legal and other services to local businesses and individuals, combining the distinct skills of the barrister and the solicitor under one roof. We deliver you the results you want, at fees you can afford.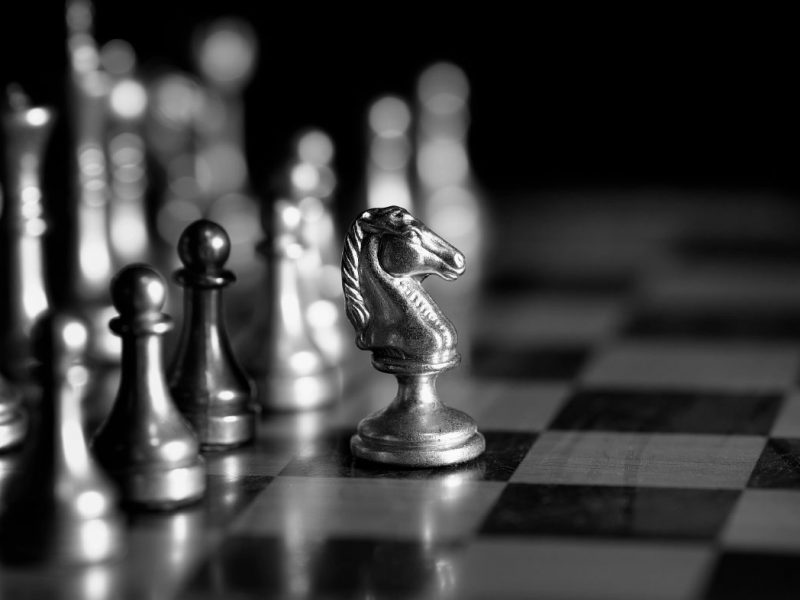 For

Businesses

Our business clients love our agility, our responsiveness and our ability to solve even the most complex issues quickly and effectively. Our friendly team ensure a faultless execution and a great return on investment.
Popular Services
For

Individuals

Our private clients love our friendliness, our ability to shoulder their stress and the passion with which we pursue their objectives. Our dynamic lawyers find the angles and get results fast, without breaking the bank.
Popular Services
To instil in our clients a confidence and belief from the moment of instructing us that there was no better step they could have taken.
To ensure that every client achieves a swift and significant improvement in their situation, prospects and sense of wellbeing from the point at which we become involved.
To work on resolving our clients' issues with as much passion and determination as they would themselves.
To deliver exceptional outcomes every time.
To provide a service which cannot be surpassed in terms of quality, value for money and return on investment.
To provide outstanding customer service at all times - with satisfaction guaranteed.
To strive at all times to do things the Paladin Way.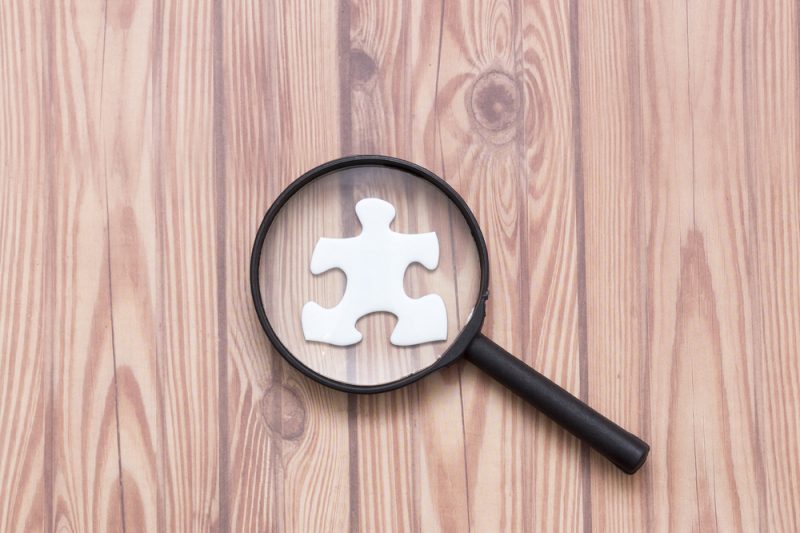 Ask Paladin
Do you have a burning legal question you'd like answered for free? Then drop us a line. If we like it and it's of general interest, we'll publish the answer on our Sharing-the-Love page!
Some of our valued clients
Testimonials
"A practical approach and a can-do attitude. Not afraid to step in, where other employment lawyers fear to tread…great to work with, reliable and friendly, a 5-star service which I highly recommend."

A. Mycoe Employment law client

"Paladin are so agile that they can outrun even the largest legal firms…giving you their best and honest advice they will build your trust in them…Top class service, top class results."

Peter Whitmore Managing Director, GRIT Group

"In Neil and Marsha, Paladin have an exceptional leadership team and the very utmost integrity; we trust them, utterly, to deliver results according to our best interests."

"Fantastic from start to finish…My case was (thankfully) over as quickly as it had begun and we concluded with a better settlement than I had initially hoped for. Fair, honest and straight advice."

Craig Hall Business Leader

"When you require Legal Services emotions tend to be running high and your actions and thoughts are not always the most constructive to get yourself the best result…Paladin remove these issues from you, deliver a plan and execute it, quickly and efficiently."

Ben Clemmett Strategic HR Business Partner, Norse Group

"Paladin will be our first port of call for any mediation needs in the future. We feel that we have a new and powerful device at our disposal when tackling complex relationship issues."

Laura Dear Employment law client

"The success of justice was enhanced by a full compensation…calm, direct, no nonsense, clinical and fascinating to watch and listen to…I cannot recommend Neil highly enough."

Jon. T FTSE 100 Executive

"Neil is a magician… He conceived a strategy, navigated me through with precision and was 3 or 4 moves ahead of my employer (which had very bright guys plotting against me for months) right from the start. I am genuinely in awe. The deal he got me was beyond my wildest dreams."

Sue Whitaker Consumer law client

"Neil flagged to us an opportunity to recover almost £10,000 which we were sure was lost. Two letters later and we were reimbursed. Paladin really stand out as being, first and foremost, passionate about championing the rights of others. They really do go above and beyond the call of duty. We can not recommend them highly enough."

"There is a mental health aspect in my case and I very much appreciate how Neil managed to be at the same time professional and empathic. Neil guided me away from making a potentially catastrophic decision and has helped steer me towards a much calmer and more positive path. I will always be grateful for this. I would whole-heartedly recommend Neil to anyone who needs advice and help with any employment issues."

Guy Sports professional client

"Just Brilliant! Very professional and fantastic advice, it goes without saying Neil's wealth of knowledge is truly amazing. After months spent with two previous solicitors and an ongoing dispute with an insurance barrister my case was resolved within days. Neils attention to detail and professionalism is outstanding and without any hesitation I would highly recommend Neil and his firm."

Robert McTiernan Employee client

"Thank you Marsha for your assistance with a work related settlement claim. Marsha ensured all legal/employment angles were covered and made the process easy and understandable."

"Excellent service – I would recommend them to anyone."

Paul Vingerhoets Shareholder dispute client

"I dealt with Marsha from October 2018 to March 2019 to help me with both a HR issue and a corporate shareholder / director dispute. Marsha was always professional, highly responsive and always available to talk through any queries. She was very knowledgeable with a great approach to my situation, which thanks to Marsha's help and guidance came to a successful resolution. Highly recommend!"

Marie Cable Head of Change - Norse Group

"I attended an Employment Law Masterclass with Neil a few weeks ago through my employer. It was an excellent session not only to refresh my understanding but to learn new areas too. I would have no hesitation in recommending Neil for any employment related advice whether it is for your business or for an individual matter."

Sarah Abbott Senior HRBP, Norse Group

"I have worked with Neil for a number of years and more recently attended an Employment Law Masterclass, which was, as always first class. His extensive legal knowledge and experience coupled with a personable and pragmatic approach makes him a pleasure to work with. I couldn't recommend Neil more highly."

Tracey Cannell CEO, Tower Hamlets GP Care Group CIC

"Neil is extremely professional, knowledgeable and has always provided us with sound advice. I would not hesitate to recommend him."

Nicholas Percival Head of HR, Tower Hamlets GP Care Group CIC

"Neil and Marsha have provided robust, professional and comprehensive advice and support with a number of complex employment issues. In particular Neil's support at Employment Tribunals has been invaluable."