Contact us
We're here to help answer your questions. We know that these matters can be complicated, stressful and time-consuming. But rest assured, our experts are on hand to help inform and guide you every step of the way. We are passionate about using our expertise to help our clients. If you have concerns or questions, please feel free to contact us.
We offer a free, no-obligation 30-minute telephone consultation. We'd love to hear from you!
Phone

Office: +44 (0)345 222 0 111

Email

Opening Hours

Monday-Friday: 8:30am – 5:30pm
Emergency Out of Hours: 24/7

Address

Wildwood House, Hall Road, Barton Turf, Norwich, NR12 8AR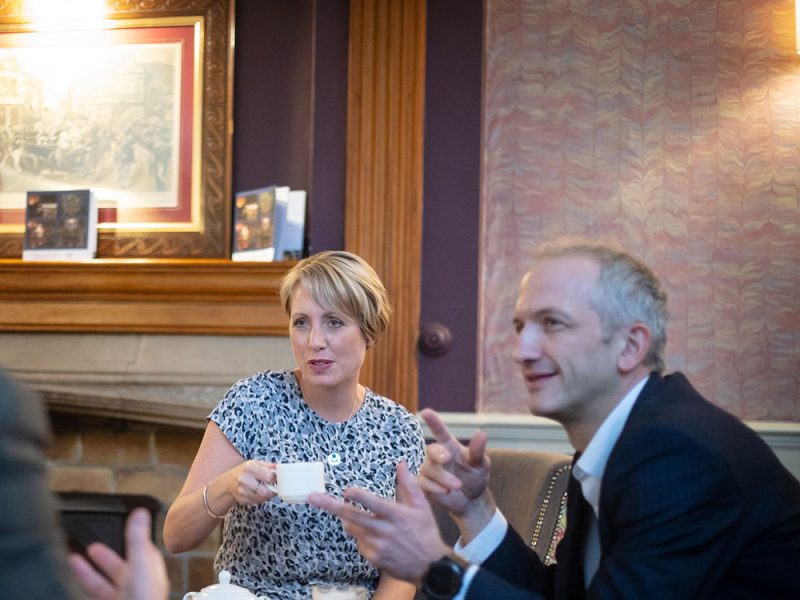 No time for a coffee?
Phone not convenient?
No problem. Feel free to complete the form below and a member of our team will get back to you within one business day.
Some of our valued clients