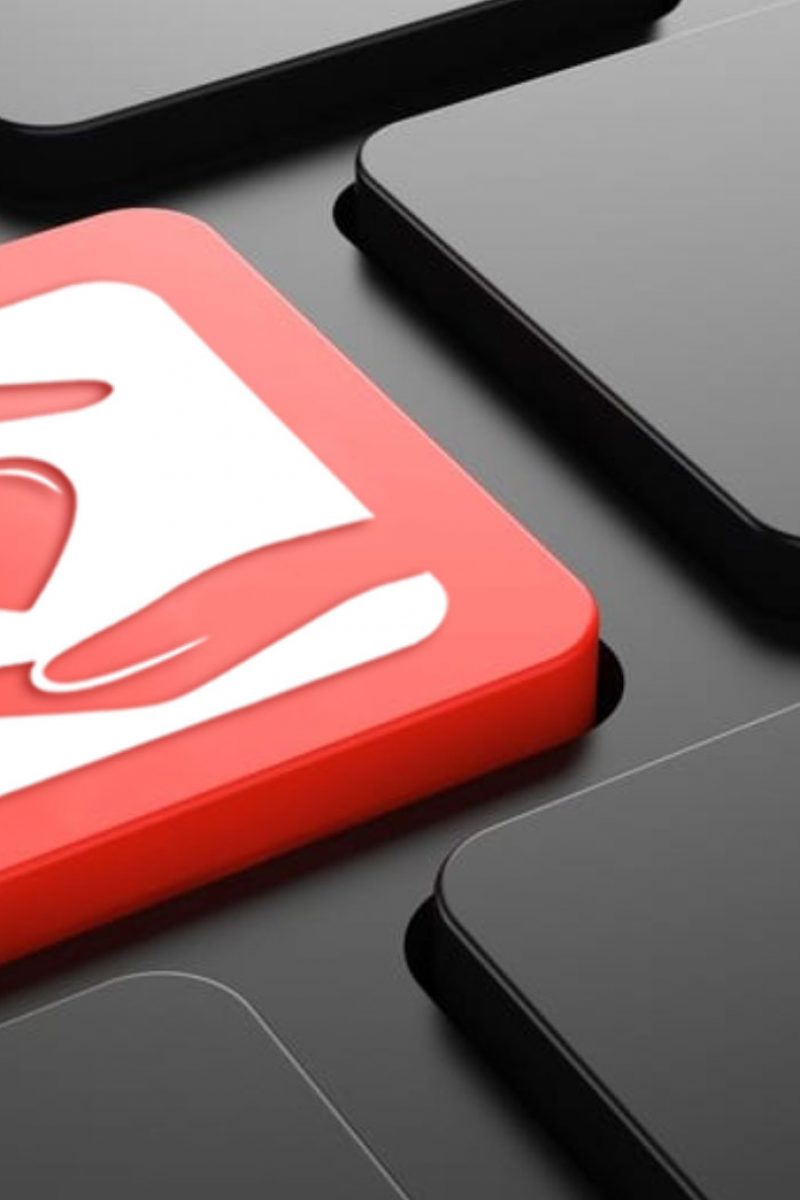 WiGift® – Paladin's unique way of giving back. Launching soon…
£TBA raised to date

Currently supporting: TBA

Community members: TBA
Paladin is not just a law firm. It is a force for good. Having established our position in the market, we're now able to offer something back to our local communities.
We do this via our unique three-part WiGift® initiative:
We invest: 10% of our time by gifting our expertise to local businesses – the social and economic engines of our communities. A combined 'means and merits' test is used to identify deserving WiGift® recipients – businesses for which our heavily-discounted, or even pro-bono, support could make a significant difference.
We introduce: likeminded people and enable them to pass on the gift of business support via the WiGift® network. We also ask our WiGift® beneficiaries for a commitment to collaborate in supporting another business when a suitable opportunity arises. This can be done in a myriad of ways; every organisation has something to offer.
We inspire: gifting to deserving community causes by charging a discounted rate to our fee-paying clients in return for a donation of an equivalent amount, or more, to our nominated charity. And we invite our WiGift® network partners to do the same. This enables our clients to join us in supporting our local communities – without incurring any extra cost.
These three elements of our business practice, which complement the Paladin values, have created the WiGift® community. By working with us, you too can join this growing network of like-minded organisations and individuals, committed to corporate social responsibility and positive community impact.
Together WiGift®.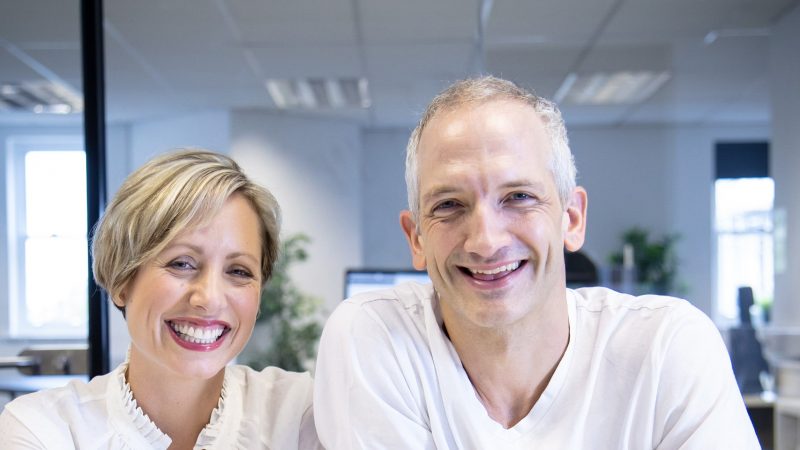 Become part of the WiGift® story
Our current chosen charity…
…will be unveiled shortly!
Watch the Eastern Daily Press for more exciting news, coming shortly.

WiGift testimonials
I was recently lucky enough to be the beneficiary of Paladin's fantastic WiGift initiative. I was faced with a stressful and unexpected issue at work that involved being pressurised into making a potentially life changing decision over a weekend. I am so grateful that I was referred to Neil Ashley, who took the trouble to see me at very short notice and then calmly explained the options open to me, immediately defusing what was, for me, a very stressful situation. There is a mental health aspect in my case and I very much appreciate how Neil managed to be at the same time professional and empathic. I have found that to be a very rare combination. Neil guided me away from making a potentially catastrophic decision and has helped steer me towards a much calmer and more positive path. I will always be grateful for this. I would whole-heartedly recommend Neil to anyone who needs advice and help with any employment issues.