Employment Tribunal statistics warn of trouble ahead
Wednesday 20th November 2019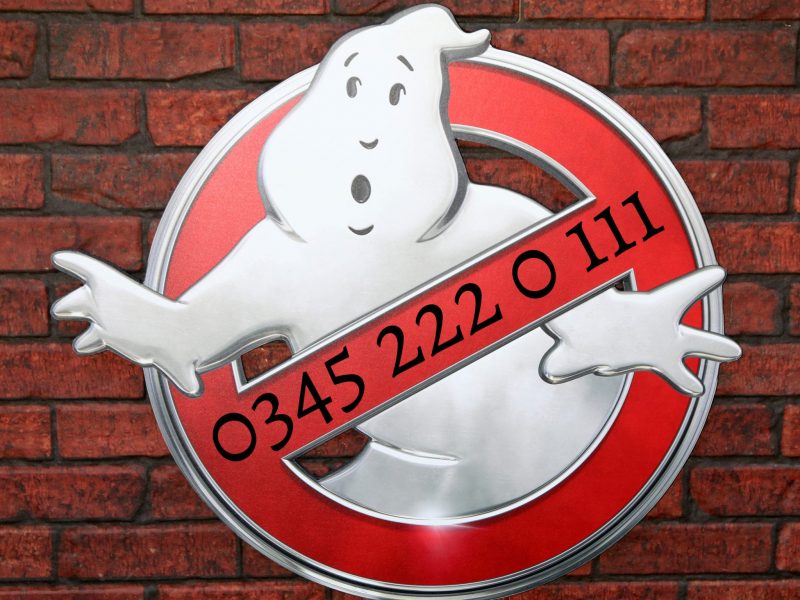 Employment Tribunal statistics warn of trouble ahead for employers
We wouldn't normally bore you with dry statistics, but this is actually quite interesting. The Ministry of Justice has published the quarterly stats for what has been happening in the Employment Tribunals for April to June 2018.
Why would this possibly be of interest to me I hear you ask?
Well, because the number of claims continues to increase steadily. This is certainly interesting if you are an employer, although possibly for all the wrong reasons. However, those employer clients of ours who take advantage of our retained HR services don't care because they know that the defence of any Tribunal claim against them is fully covered by us – as part of the retainer!
If you are a potential claimant it is perhaps still interesting from an access to justice point of view.
The stats
The number of single claims increased by a massive 165% compared to the same period in 2017. Why would this be? Well, in July 2017 Employment Tribunal fees for bringing a claim were abolished. Fees had only been around for a few years and most of us thought it was a terrible half-baked idea at best. Although the Government's position at the time was that the level of fees was not prohibitive to bringing a claim, this apparently was not the case. What? The Government was entirely wrong in its claims about something?! Surely not!
On the subject of fees, as they were held to be unlawful in the first place, a refund scheme was launched. A whopping 12,400 refund payments have been made with a total value of £10,615,000 so far. Ouch.
The figures on compensation are also interesting. The highest maximum compensation award for a discrimination claim was £242,000 for a disability discrimination claim. The average for disability discrimination claims was £30,700. The average award for unfair dismissal claims was £15,007.
The headlines
So those are the headlines. The points to take from this are:
Employees – Free Tribunal claims look like they are here to stay, but if you want to do better than these average numbers you really do need some decent advice to ensure that you maximise your claim value;
Employers – Claims will continue to be more prolific. Please bear in mind that claims are on the up if you are thinking about dismissing someone. The Government is also consulting now on a number of further change to the Tribunal system to bring even more claims – of higher value – within its jurisdiction. The best protection from all of this is to retain Paladin in your business.
What on earth has any of this got to do with Ghostbusters?
Well, it's simple. Who you gonna call?